Our customers can benefit from our 30 years of experience in designing, manufacturing and construction of SPA complexes.
Advisory and design services
we develop concepts and designs
we provide consultations and advice
we propose technological solutions increasing the quality and profitability of the services provided
Our team consists of architects, designers, artists, technicians and technologists as well as contractors from all the necessary sectors of construction industry. The size of an investment can be challenging, but it never hinders its perfect execution.
We have executed a number of investments in hotel, sports and recreation facilities,
aquaparks, luxury SPAs, which we equip e.g. with saunas, baths, snow grottos,
salt cabins, swimming pools and beauty parlours.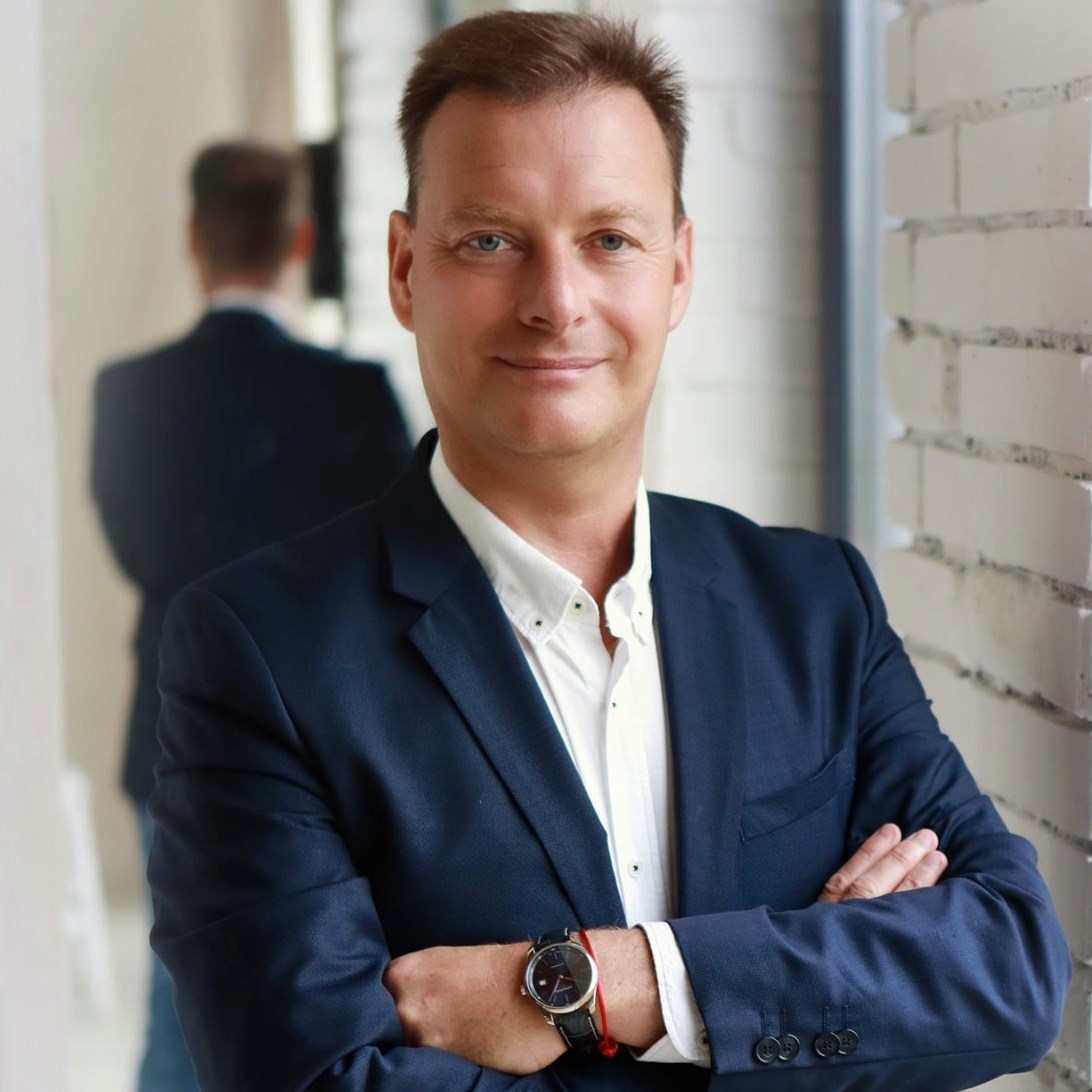 Rafał Sternicki
Coach, Adviser and Consultant
Each of our designs is preceded with individual planning. Creative concepts enable us to create personalised wellness zones to fulfil our customers' dreams.
The Vital-Sauna design department develops designs in every detail, choosing the most advantageous technological solutions. We provide inspiring tips concerning installations of saunas and wellness zones.
We use selected materials and components imported from various locations around the world. The wide range of our products meets the highest quality standards.
We offer complex execution of our designs. We provide project architect's supervision on each stage of the execution, which guarantees quality and timely performance.
Many customers have trusted our experience, passion for creation and professionalism. Our projects include prestigious facilities in India, Norway, Denmark, Germany and Poland. See how we create beauty…
Check what our customers say
We are extremely pleased with the execution of the sauna design entrusted with Vital-Sauna. It is very original and unique. The company is characterized by high competence, experience, commitment and individual customer approach.
The execution, meeting the deadlines and professionalism allow us to recommend the company as a qualified partner who cares about high level of customer service.
All the works during the order and installation of the saunas in the Delfin guesthouse in the Kormoran Holiday Centre were performed reliably and timely. The company's employees have demonstrated full professionalism in their approach to the activities performed. Vital-Sauna is a company worth recommending.
I consider Vital-Sauna a company worth recommending due to the positive effects of our cooperation.
Create your own relaxation zone inside your home.