Sauna heaters offer the opportunity to reduce operating costs and improve economic performance.
You can take us at our word and work with us to develop individual solutions for your projects and their implementation.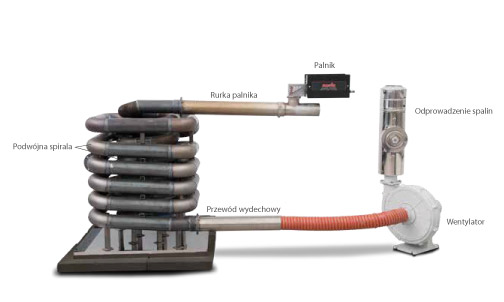 Innovative sauna heating system – Vital-Sauna "Low energy heating". Savings of up to 70% of electrical power costs annually thanks to unique gas technology.
Comparison of operating costs
Due to growing expectations of guests and investments in large-area saunas, the
importance of optimizing operating costs is increasing.
Sauna gas heaters not only provide high comfort, but also contribute
measurably to improvement of the economic result.
Example of sauna gas heaters versus sauna electric heaters

The benefits of investing in sauna gas heaters can be calculated in a very short time.
In a 7-year perspective, the structure of operating costs will be as follows.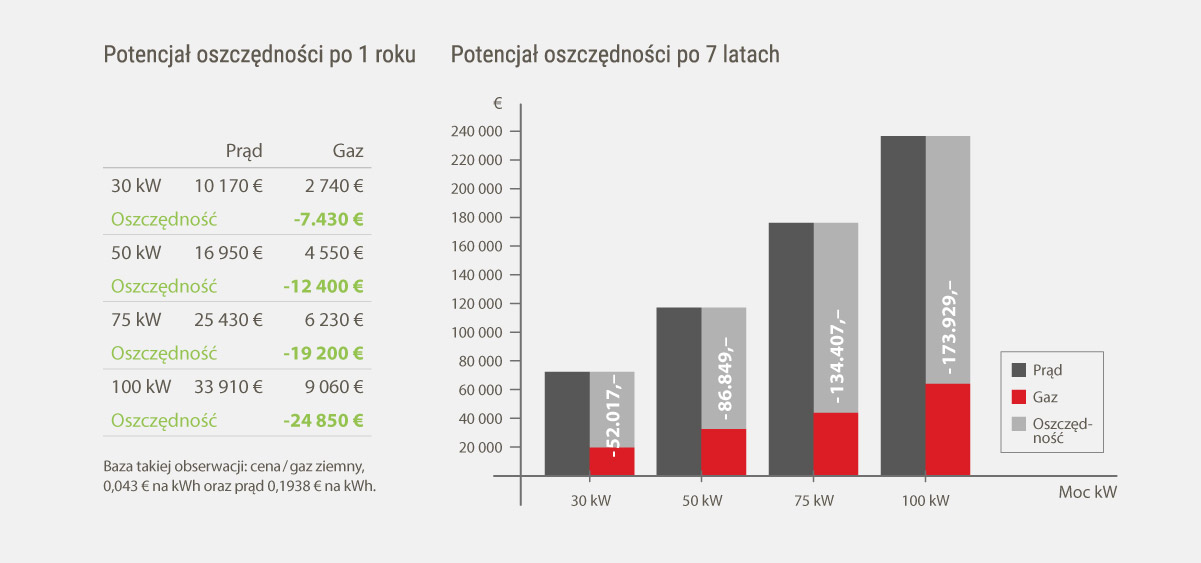 gas heaters with the total power of 180 kW



gas heaters with the total power of 80 kW



gas heaters with the total power of 90 kW